ISDA Accounting Meeting
Sponsored by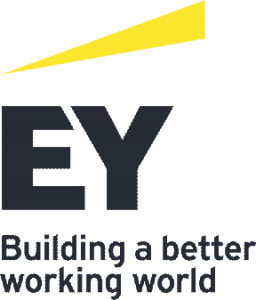 This event will give market participants in derivatives markets an update on the accounting issues that will have an impact on the market due to accounting and regulatory changes. Particular consideration will be given to hot topics in Asia, LIBOR transition, and U.S. GAAP and IFRS accounting developments.
It is clear that most companies (not just banks) will be affected by LIBOR transition. Interbank offered rates (IBORs) play a central role in financial markets and act as reference rates to hundreds of trillions of dollars in notional derivatives and trillions of dollars in bonds, loans, securitizations and deposits.
The dependence on IBORs by all sectors of financial markets is changing. Driven by benchmark reform initiatives that have recommended reducing the reliance on IBORs, work has been undertaken, or is underway, in multiple jurisdictions to select alternative nearly risk-free rates (alternative RFRs) and to plan for a transition to those rates.
Hedge accounting is a vital risk management tool connecting cash and derivatives markets and the lack of understanding of the transition to risk-free-rates ("RFR") may have important consequences for banks, corporates and end-users.
This conference will give market participants a comprehensive understanding of the issues that will have an impact on their business due to the transition to RFRs and the accounting implications of replacing LIBOR, in addition to the topics noted above.
Educational Credits
2 CPD Credit Hours Available (England and Wales)